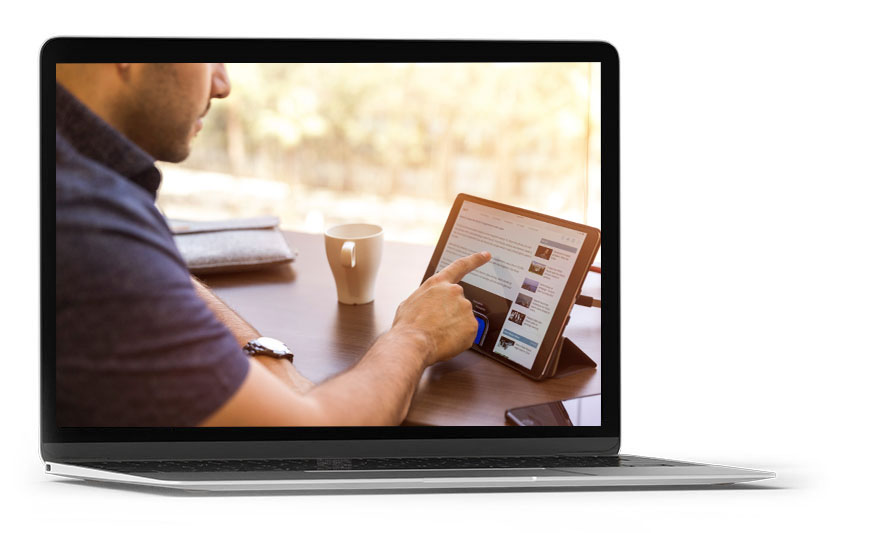 App Development
We follow industry's best practices for software design and development of mobile apps. We constantly update ourselves with the ever-changing mobile industry trends.
We have great experience in building a variety of Android and iOS application like android launcher app, photo frame apps, collage making apps, iOT apps, web services app.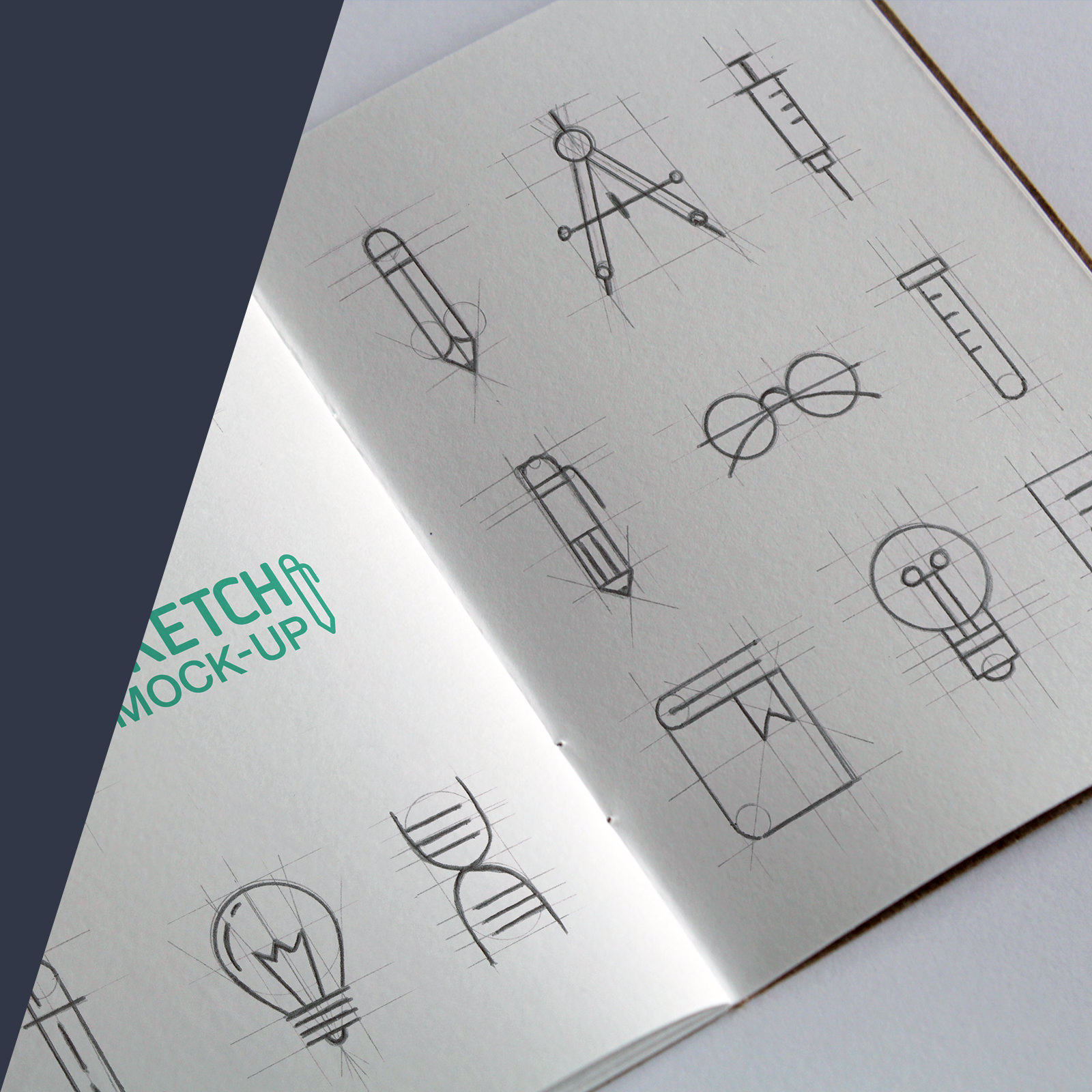 Every great design begins with an even better story.— Lorinda Mamo
Good UI/UX design is all about putting the user first. Any aspect of a website, app or software that doesn't consider the user's needs is ultimately doomed to fail. We believe a huge part of the UX design process is getting to know the goals and challenges of the target audience. We are constantly updated with the latest trends and changes in the UI/UX design.

DO YOU HAVE A BIG IDEA WE CAN HELP WITH?